Compressed polystyrene on pallets
We can handle polystyrene, EPS and XPS from every kind of industry, e.g. the manufacturing, fishing and packaging industries. We can also help you compress the polystyrene. Tell us about your needs and we'll pick the right machine for you.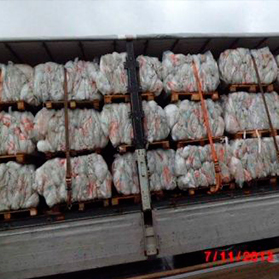 Stacked LDPE and PP
We collect stacked LDPE and PP from the food, logistics, retail and forestry industries, amongst others. Finding excellent sales channels in Europe is one of our many skills.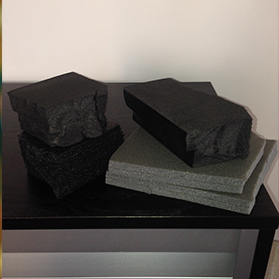 Foamed plastic
If you have large amounts of foamed plastic we have solutions that compress and add weight to them, in order for us to make a purchase.
Stacked BigBags
We can take care of Big Bags, and it doesn't even matter if they're clean or dirty. The important thing is that the Big Bags are empty and don't contain any toxic materials.
Crushed PP in octabins
We can handle all kinds of crushed plastic, e.g. PP, PP-EPDM and ABS which we collect in octabins or Big Bags.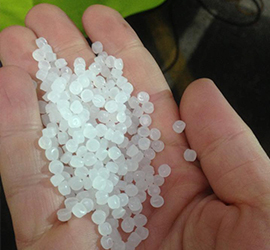 Plastic granules
We can handle all kinds of plastic granules.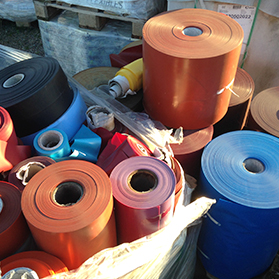 Laminate rolls
Sometimes our customers in the packaging and plastic industries need help after cutting, printing or ordering mistakes. We have excellent replacement solutions that even allow for recycling of any used materials.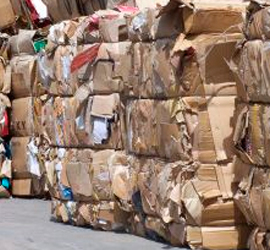 Stacked corrugated cardboard
We take care of stacked corrugated cardboard, which is then exported and recycled into new corrugated cardboard.